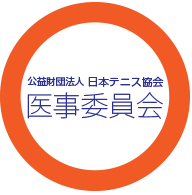 ---

2016 World Congress of Tennis Medicine & Performance
Amelia Island (Near Jacksonville, Florida) December 2-4, 2016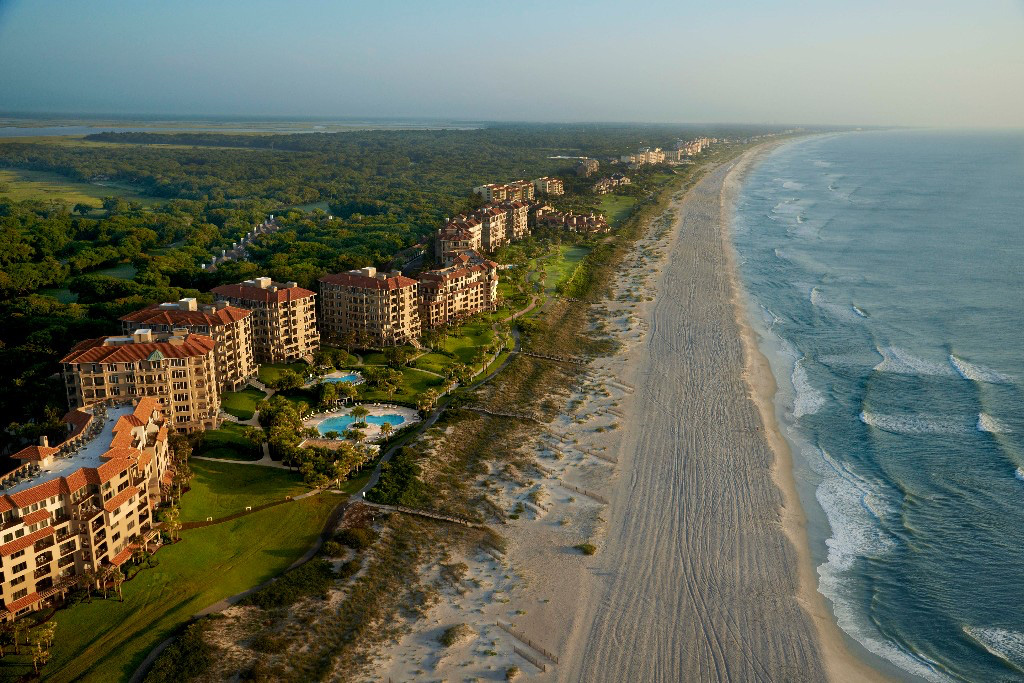 MESSAGE FROM PRESIDENT

Dear colleague,
I wanted to personally take this opportunity to invite you and any other colleagues interested in the medicine, science, and performance in tennis about a number of opportunities.

We're excited to announce the 25th Anniversary of the Society for Tennis and Medicine Science (STMS)! Please save the date and/or register for the 15th STMS World Congress on Tennis Medicine and Science at Omni Plantation in Amelia Island Beach (near Jacksonville, Florida) Dec 2nd-4th, 2016.
This is also a

call for submissions

for lectures, workshops, abstracts for the World Congress. Please submit your proposal to have an opportunity to present to an international audience of tennis medicine, science and performance experts.
Please also consider submitting your original manuscript (research or review) for consideration in the Journal of Medicine and Science in Tennis (JMST). Email the editor-in- chief, Michael Griesser at michaeljgriesser@gmail.com.
Don't forget to renew your rolling STMS membership and be sure to receive the latest Journal of Medicine and Science in Tennis (JMST) as well as access to all membership benefits!
Look forward to seeing you in Amelia Island!
---